ABOUT US
Arden Anglican School is a vibrant Pre-school to Year 12 dayschool for girls and boys. We invite you to explore our website and find out more about learning with us, and what we believe.
VISIT US
At Arden Anglican School your child will be well known, well cared for and well taught. Come and see us in action by attending a Campus Tour.  
JOIN US
It's never too early to place an application for your child at Arden Anglican School. Take the first step today and fill in an Application Form.   
LEARN WITH US
At Arden we aim to develop our students as curious and creative learners who think critically, act compassionately and are ready to make a difference in the world.
JUNIOR CAMPUS
Our Junior Campus is in the leafy suburb of Beecroft and features a charming blend of Federation-style heritage buildings with contemporary education facilities, conveniently located near Beecroft Station.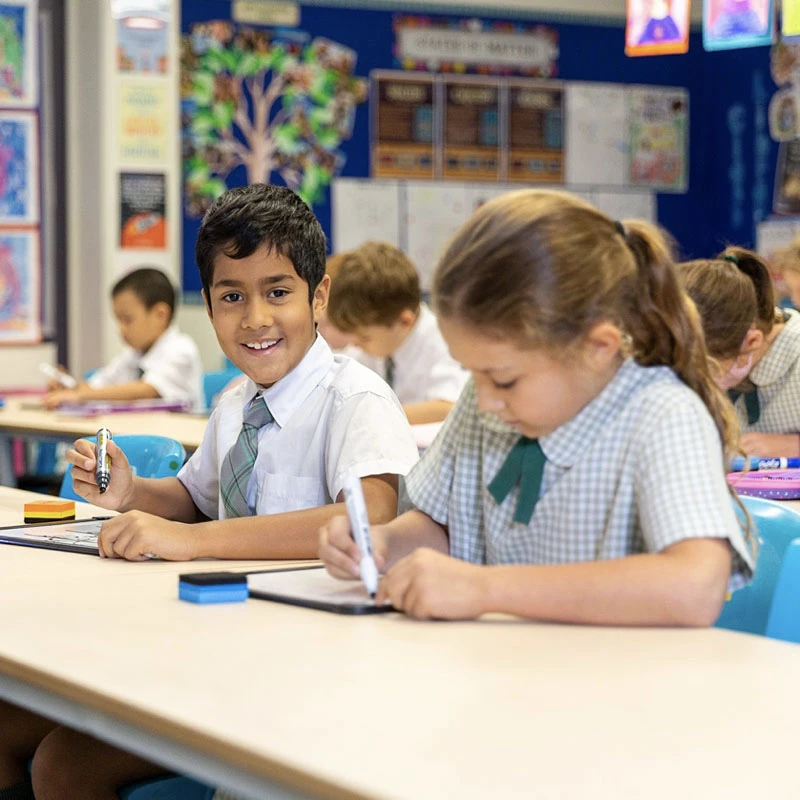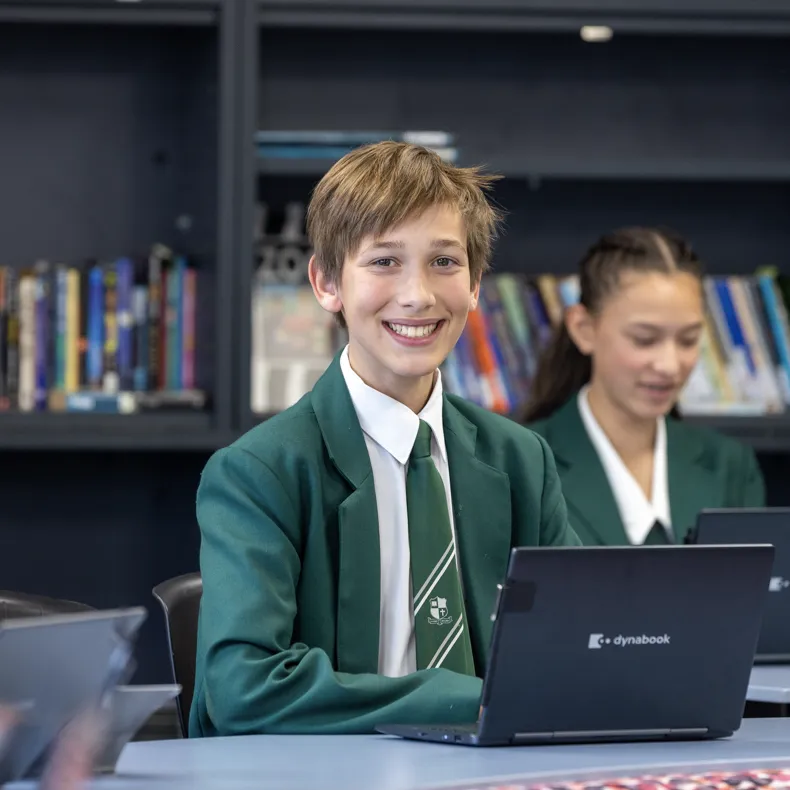 SECONDARY CAMPUS
Our Secondary Campus is located at Epping and features a new 21st century learning facility which forms the learning hub of the campus. The campus is within walking distance to Epping Station on the North-West train line.