ABOUT US
Centred on the Christian faith and finding joy in God, Arden Anglican School is a vibrant Pre-School to Year 12 day school for girls and boys. We invite you to explore our website and find out more about our mission, vision and values and the Christian co-education we offer. 
JOIN US
We welcome applications for all year groups and entry points. Early application is strongly recommended.
Applications can be submitted via our online Application Form at any time.
Year 7 2025 Scholarship Applications are now open. Click HERE for more information.
LEARN WITH US
We are committed to educating the whole child within a caring, Christian community.
We believe in the power of transformational learning experiences in a supportive school environment. Our teaching practice is founded on evidence-informed pedagogy with an emphasis on explicit teaching and formative feedback.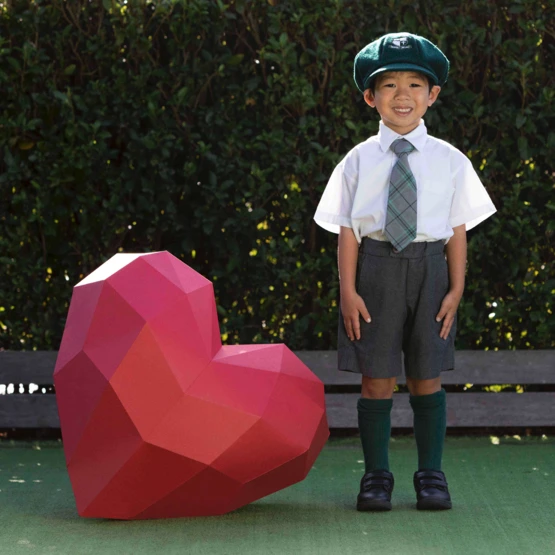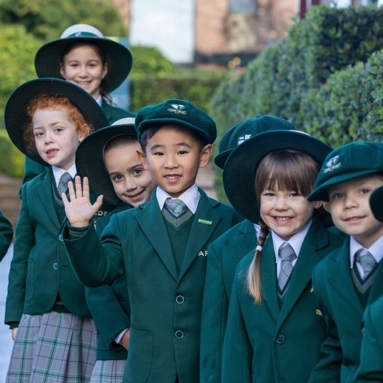 JUNIOR CAMPUS
Our Junior Campus is in the leafy suburb of Beecroft and features a charming blend of Federation-style heritage buildings with contemporary education facilities, conveniently located near Beecroft Station.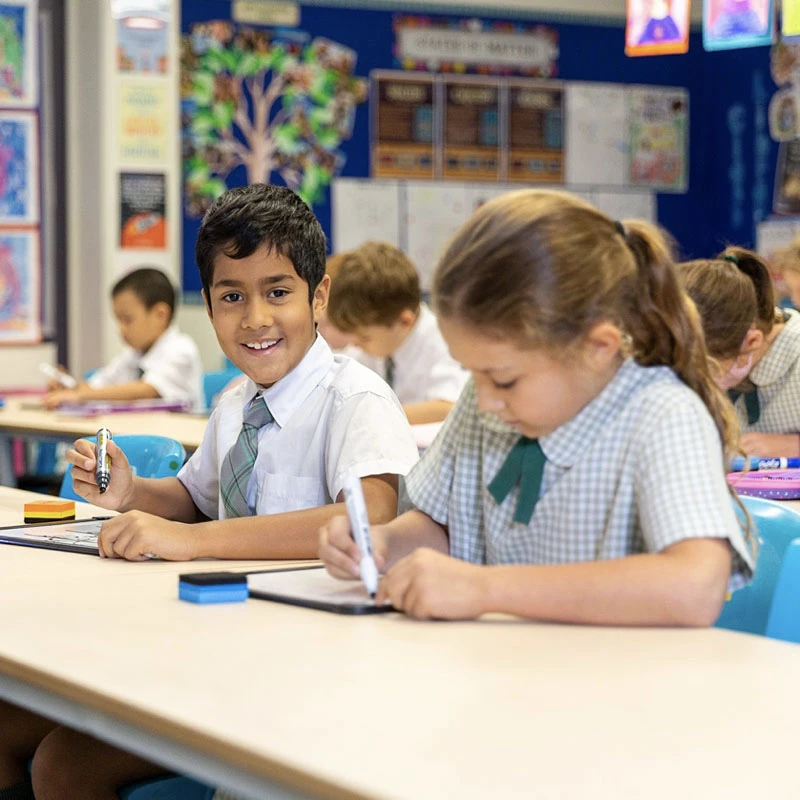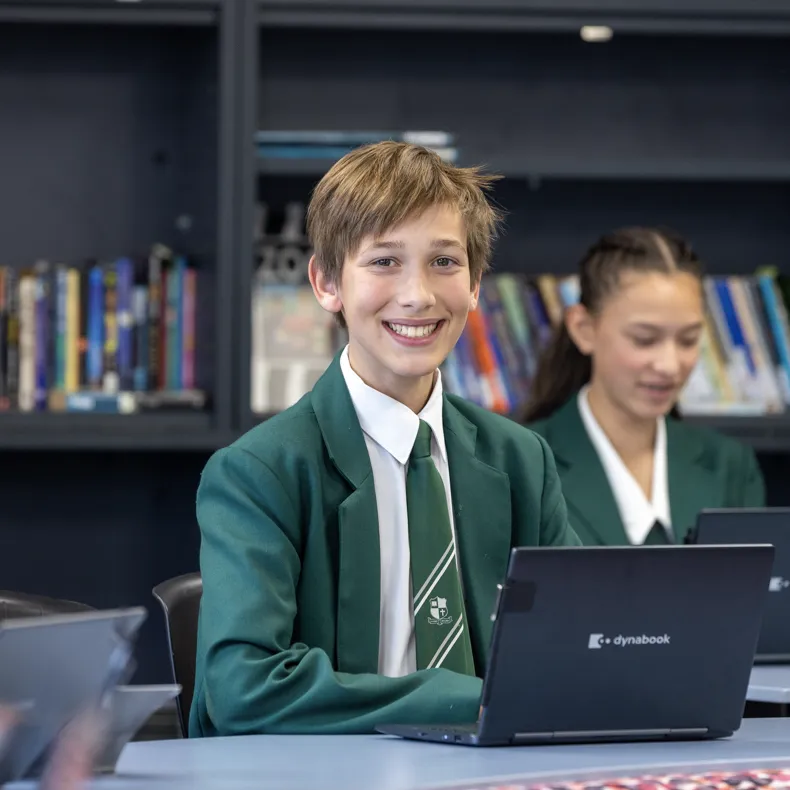 SECONDARY CAMPUS
Our Secondary Campus is located at Epping and features a new 21st century learning facility which forms the learning hub of the campus. The campus is within easy walking distance to Epping Station on the North-West train line.