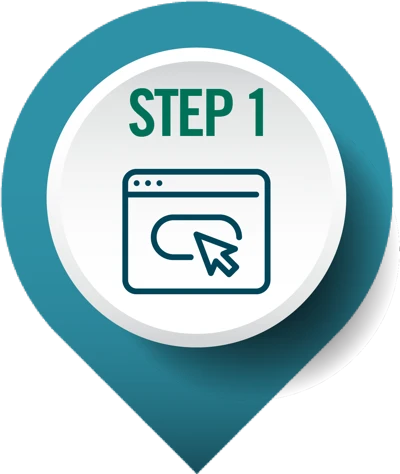 You've taken your first step on the Road to Arden and we can't wait to tell you more about our School.  Please click on the link below, fill out your details and we will send you an enrolment pack. You can also speak to our Registrar about any questions you may have.
T: 02 9484 1146 or E: enrolments@arden.nsw.edu.au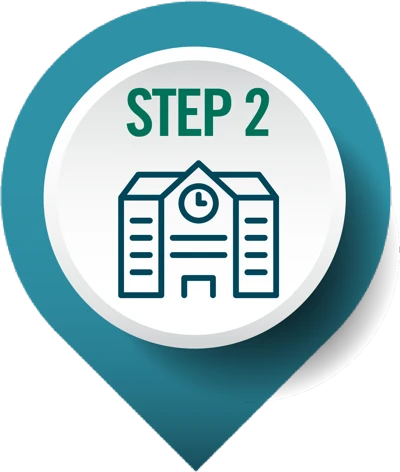 optional campus tour
Come and see for yourself
We understand that choosing a school is one of the biggest decisions you'll make for your child, and that is why we want to give you a transparent insight into our school, during a normal day. 
Let us show you around both our campuses so that you can see our School in action for yourself.  Our Campus Tours run once a month and you can choose to tour our Junior Campus for Pre-school to Year 6 at Beecroft, or our Secondary Campus at Epping for Years 7 – 12.  Once a year, during Open Day, we offer the opportunity to see both campuses on the one day.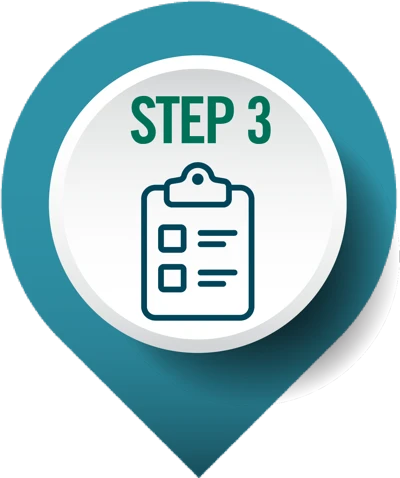 APPLICATION
You're ready to take the next step
It is never too early to apply for enrolment at Arden.  Submitting your application early will ensure you have the best opportunity to be offered a place for your child.  Typically, Arden enrols students two years before they commence at the School.
To apply please complete our Enrolment Application Form and submit it together with the non-refundable $300 Enrolment Application Fee. Please note: Arden does not accept applications from international students or students with a temporary residency visa. 
waitlist
The earlier the better
With most of our students starting their journey at Arden in Preschool, Kindergarten or Year 7 our places fill up fast.  You can apply for your child to start at Arden at any point in their education, however, as positions are limited in some year groups they may be placed on a waitlist until a position becomes available.  The sooner you complete your application, the sooner we will be in touch.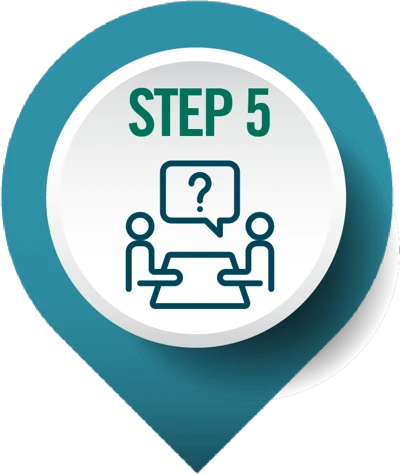 INTERVIEW
Getting to know each other
We love to meet our new families and every student is interviewed prior to being offered a place at Arden.
The interview is an opportunity to get to know each other and ensure that we are the best fit for you and your child.  It also helps us understand how we can best partner with you in their education. You will meet with the appropriate Head of School, some specialist staff, and have the chance to let us know your child's strengths and interests, as well as the opportunity to ask questions and learn more about our programs; academic, pastoral and co-curricular.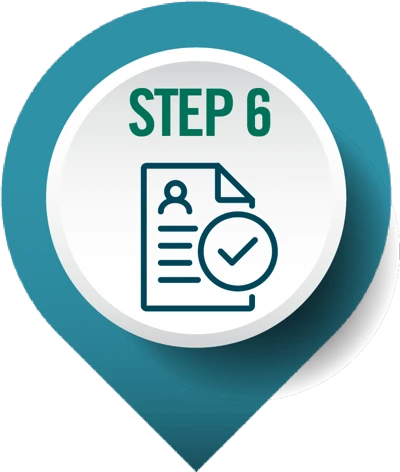 place offered
Secure your place
After a place has been offered for your child, you will have 14 days to complete the documentation and return it to the School with the non-refundable Acceptance Fee of $2500. This will secure your child's place at Arden.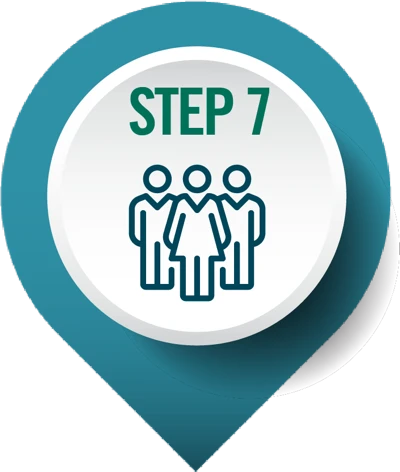 orientation
Congratulations and welcome!
Once you have accepted your place at Arden, you and your child will be invited to participate in an Orientation and Transition Program toward the end of the year prior to starting. The day will include interactive activities to help familiarise yourself with the School, meetings with key staff and the chance to begin building relationships with other students and parents.
Our Registrar will be in contact with more information about our Orientation and Transition Program closer to the time.