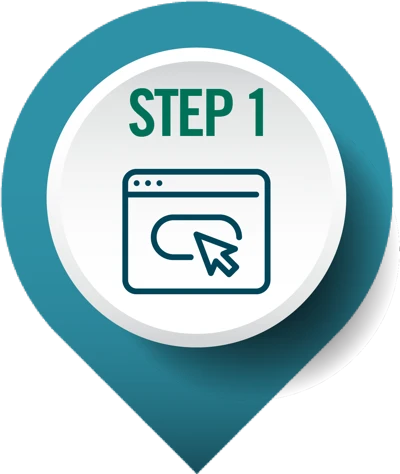 Welcome to Arden, you have taken your first step on the Road to Arden and we cannot wait to tell you more about our School. Please click on the link below, complete your details and we will respond to your enquiry soon. You can also speak to Registrar about any questions you may have: T: +61 2 9484 1146 or E: enrolments@arden.nsw.edu.au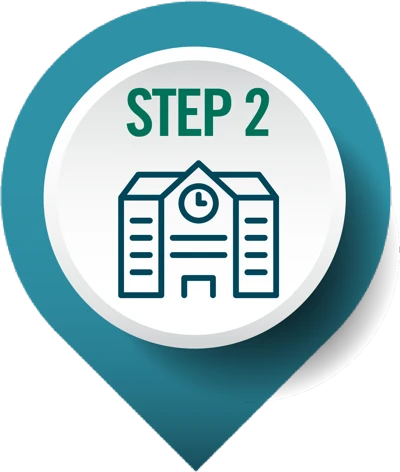 optional campus tour
WELCOME TO ARDEN ANGLICAN SCHOOL! 
Join us for a Campus Tour and discover all that Arden has to offer your family. 
Our Campus Tours run throughout the year and you can opt to tour our Junior Campus for Pre-School to Year 6 at Beecroft, or our Secondary Campus for Years 7 – 12 at Epping. 
Once a year, during our annual Open Day, we offer the opportunity to experience both campuses on the same day.
Registration for both Campus Tours and our Open Day is essential. We recommend you submit your registration as early as possible to avoid disappointment.
We look forward to welcoming you to Arden soon.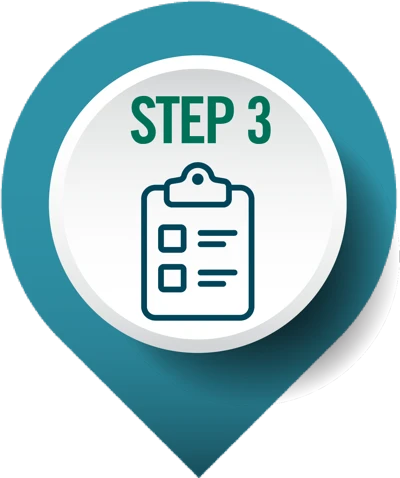 APPLICATION
You're ready to take the next step
It is never too early to apply for enrolment at Arden. Enrolment applications will be waitlisted until the relevant enrolment process can commence. The enrolment process for Pre-School and Kindergarten typically commences 12 months prior to entry and for Year 7, two years prior to entry. Applications for other year groups are welcome, however, placement is dependent on a vacancy in the preferred year group.
To apply, please complete our Enrolment Application Form and submit it together with the non-refundable $300 Enrolment Application Fee. Please note: As Arden is not registered with CRICOS, we are unable to enrol overseas students or anyone studying on a student visa.
waitlist
The earlier the better
With most of our students starting their journey at Arden in Preschool, Kindergarten or Year 7 our places fill up fast.  You can apply for your child to start at Arden at any point in their education, however, as positions are limited in some year groups they may be placed on a waitlist until a position becomes available.  The sooner you complete your application, the sooner we will be in touch.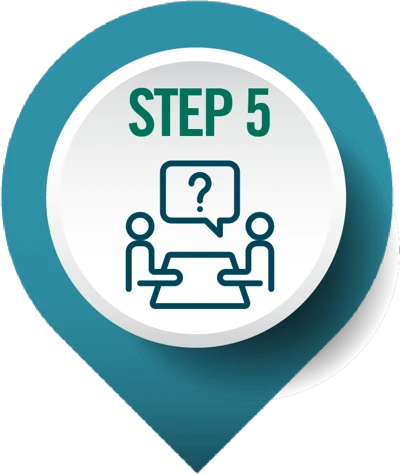 INTERVIEW
Getting to know each other
We love to meet our new families and every student is interviewed prior to being offered a place at Arden.
The interview is an opportunity to get to know each other and ensure that we are the best fit for you and your child.  It also helps us understand how we can best partner with you in their education. You will meet with the appropriate Head of School, some specialist staff, and have the chance to let us know your child's strengths and interests, as well as the opportunity to ask questions and learn more about our programs; academic, pastoral and co-curricular.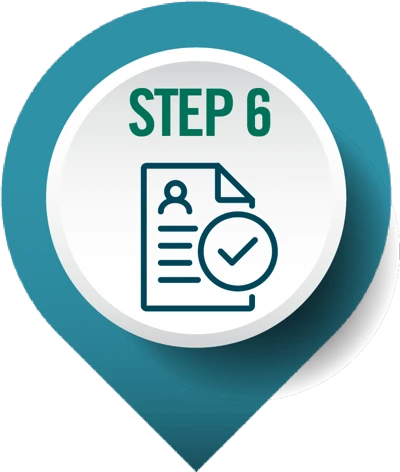 place offered
Secure your place
After a place has been offered for your child, you will have 14 days to complete the documentation and return it to the School with the non-refundable Confirmation Fee of $2500. This will secure your child's place at Arden.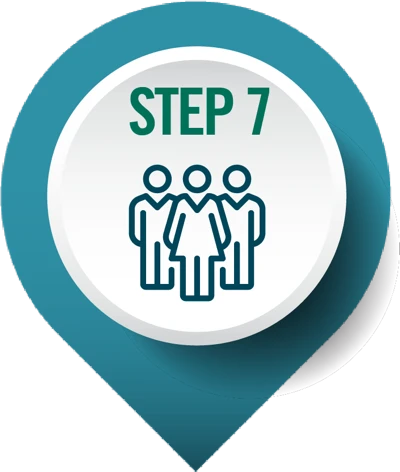 orientation
Congratulations and welcome!
Once you have accepted your place at Arden, you and your child will be invited to participate in an Orientation and Transition Program. These events will include interactive activities to help familiarise yourself with the School, meet with key staff and have an opportunity to begin building relationships with other students and parents.
Our Registrar will be in contact with more information about our Orientation and Transition Program closer to the time.