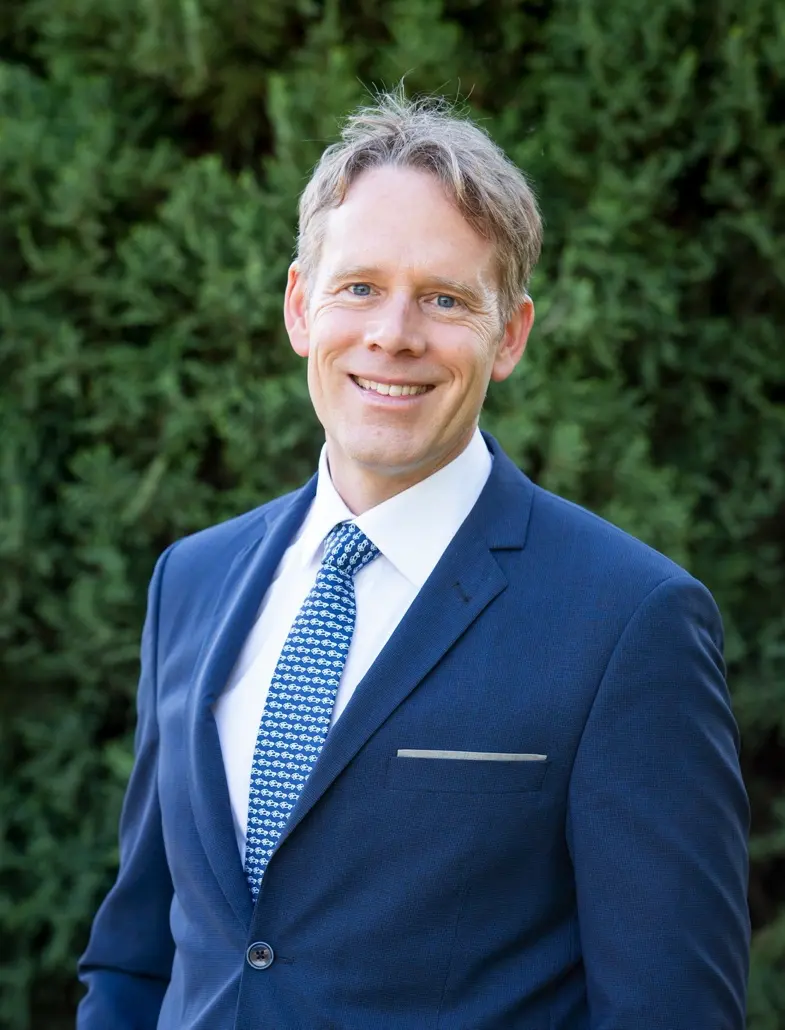 Justin Beckett is a passionate and purposeful school leader with a wealth of experience in independent schools across Australia. He believes that schools should be communities of optimism and joy and that every day is an opportunity for students and staff to feel engaged, connected and well cared for. The role of a great school and its community is to grow people of purpose and joy for a bright future. Justin believes that every person is made in the image and love of God – built for a purpose – and designed to be infused with hope. 
Justin has a particular interest in school culture, evidence-informed pedagogy, personalised learning and effective change management. He deeply values staff engagement and a transformational leadership model that enables staff to be high performing people who enjoy what they do. He wants students to understand themselves as learners and to be developing as people of character, empathy and thoughtful contributors to the world around them. 
For the last five years Justin has served as Principal of Trinity Anglican College in Albury Wodonga. Trinity is the largest regional independent school in NSW with more than 1,200 students from Kindergarten to Year 12. Justin has led with warmth and a clear vision during a period of tremendous strategic reorganisation and cultural change. Regardless of the demands that come with leading a school, Justin has made it a priority to know the students and to spend time chatting with them and listening to their ideas.  
Justin has been an educational leader in several independent schools across Australia, including St Stephen's School (Perth) and All Saints Anglican School (Gold Coast). As a boy, he attended Hale School, an Anglican boys' school in Perth, with his four brothers. He has completed a Bachelor of Arts in English (Curtin University), a Graduate Diploma of Education (Edith Cowan University), a Master of Arts (University of Western Australia) and, more recently, a Graduate Certificate in Management (Australian Institute of Management).  
Justin is married to Zoe, an experienced Science teacher with a passion for Physics. They have four sons: Joshua, Samuel, Jesse and Johnny. As a family they enjoy music, drama and the performing arts. They like to travel, to get outdoors for a walk or to kick the footy and they enjoy going to church together. They have been fortunate to spend some time in the snow at Falls Creek in recent years.  
When asked about his plans for the future, Justin comments: 
"As a family we are delighted to be part of the Arden community. Arden is a school with a rich history, a vibrant community and a very bright future. It is a privilege to serve such a wonderful school community, now in its 101st year."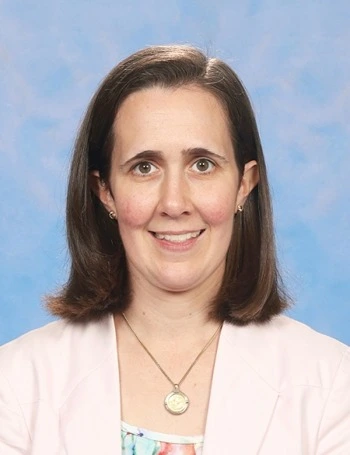 Morwenna Dixon
ACTING DIRECTOR OF ADVANCEMENT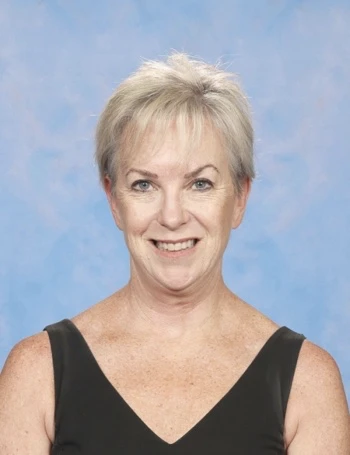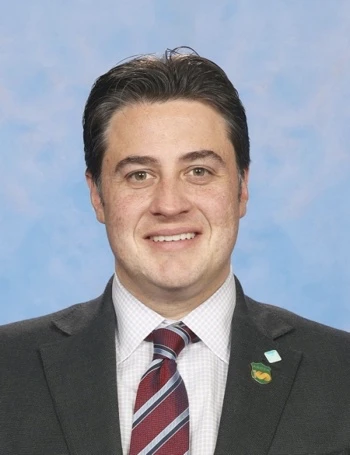 JOSHUA HARNWELL
DIRECTOR OF TEACHING AND LEARNING