WELCOME TO ARDEN ANGLICAN SCHOOL!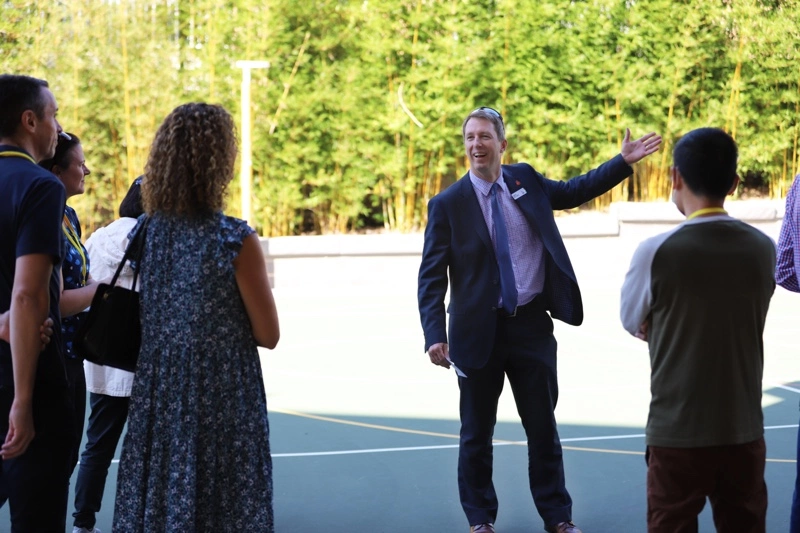 Join us for a Campus Tour and discover all that Arden has to offer your family.
Our Campus Tours run throughout the year and you can opt to tour our Junior Campus for Pre-School to Year 6 at Beecroft, or our Secondary Campus for Years 7 – 12 at Epping.
Once a year, during our annual Open Day, we offer the opportunity to experience both campuses on the same day.
Registration for both Campus Tours and our Open Day is essential. We recommend you submit your registration as early as possible to avoid disappointment.
We look forward to welcoming you to Arden soon.
In the meantime, please do not hesitate to contact us if you have any questions. E: enrolments@arden.nsw.edu.au