COME AND SEE FOR YOURSELF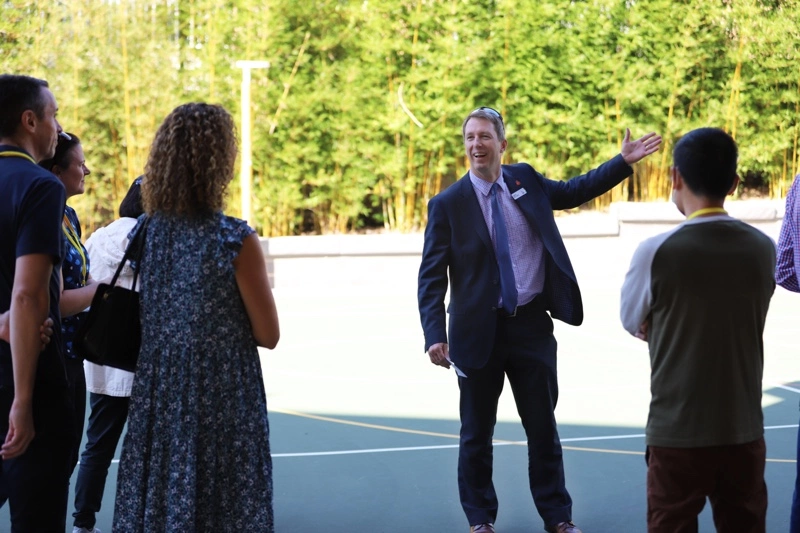 Join us for a tour and discover all that Arden has to offer your family.
We understand that choosing a school is one of the biggest decisions you'll make for your child, and that is why we want to give you a transparent insight into our school, during a normal day.
Let us show you around both our campuses so that you can see our school in action.  Our Campus Tours run once a month and you can choose to tour our Junior Campus for Pre-school to Year 6 at Beecroft, or our Secondary Campus at Epping for Years 7 – 12.  Once a year, during Open Day, we offer the opportunity to see both campuses on the one day.
Registration is essential.
Please ensure you allow ample time to park for a prompt start at either location. In the meantime, please do not hesitate to contact us if you have any questions. E: enrolments@arden.nsw.edu.au
We look forward to welcoming you to Arden soon.