The Council of Arden Anglican School
The School is governed by the Arden Anglican School Council which allows for ten persons elected by the Synod of the Anglican Diocese of Sydney and two other persons appointed by the Archbishop.
Council seeks to serve the Arden community by ensuring long term planning is undertaken, appropriate policies are implemented and that finances are managed in a prudent manner. Council meets on the first Wednesday of each month during term time. There are three Committees of the Council:
Finance
Governance
Property Development and Planning
The day-to-day operations of the School are managed by the Principal who is appointed by, and reports to, the Council.
The School provides a Christian education according to the doctrines and principles of the Anglican Church of Australia.
President of the School Council – The Archbishop of Sydney, the Most Reverend Kanishka Raffel.
Santino has served on Arden School Council since 2014 and was appointed Chair in October 2020. He serves as Executive Pastor at St Andrew's Anglican Church Roseville, where his role includes leading the music ministry, financial management of the parish and ensuring the smooth operation of the church as a whole, including the Sunday worship services. Santino served as a Director and Honorary Treasurer of the Crusader Union of Australia for 20 years until January 2021. Previous roles include Director at Northcross Christian School, Elder at Macquarie Chapel Presbyterian Church, Principal of Dimarco Financial Advisers P/L, senior consultant at the Commonwealth Bank and several Tax Manager positions.
Santino is married to Meredith and their three children have attended Arden.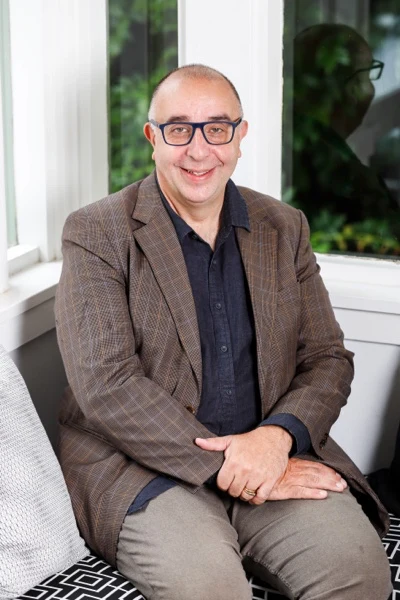 Andrew has served on Arden Anglican School Council since 2014.
Andrew has been a property advisor in the property industry since 1986.  Currently he is Managing Director of Endeavour Property Advisory, Previous roles have included Principal at Gibbons Consulting and National Executive Director at Colliers International responsible for Corporate Advisory.  He has also held the position of Board Member at Uniting Financial Services for the past 14 years.
Andrew is married to Merryn and they have four children.  They attend All Saints Anglican Church, North Epping. Andrew has previously represented Australia both in Triathlon (Age Group) at the Hawaiian World Ironman Championship and Duathlon (Age Group) at the World Championship as well as various other international marathons.
Penelope joined the Arden Anglican School Council in 2016.
For over 14 years Penelope has worked as Import Manager at Colourwise Nursery (NSW) with her husband and father-in law.  Penelope's role varies and includes facilitating and coordinating the import of plants, tissue culture, pots and ceramics. She liaises with Department of Forestry and Fisheries on an ongoing basis and is required to stay up to date with government regulations and requirements. WH&S and HR matters as well as the hiring of new staff also fall under her auspices, as does managing the company's merchandisers and undertaking (when necessary) general office administration and customer support. 
Prior to that Penelope held part time lecturer positions at Williams Business College and Sydney Technical College and was also a Cosmetics Buyer for David Jones (Australia).  Penelope has previously been President of Abbotsleigh's Year 12 Committee and School Parent Association and President of the Parent Association, Australian International School, Singapore.
Penelope is an active member of St. Alban's Epping where she serves on Parish Council and is a member of the Development Team, Strategic Planning Committee and Servers Guild. Penelope is married to Malcolm. They have three adult daughters, Phoebe who is married to Niall, Beatrice and Prudence.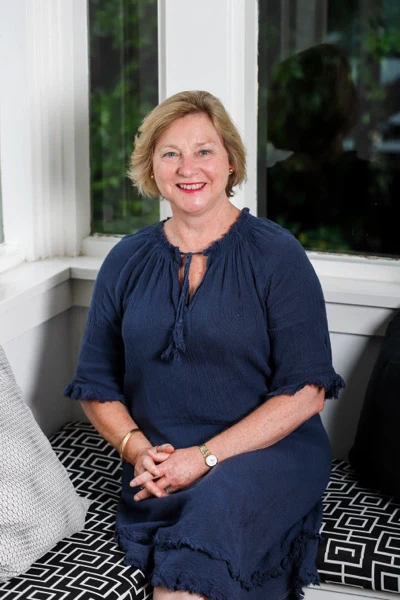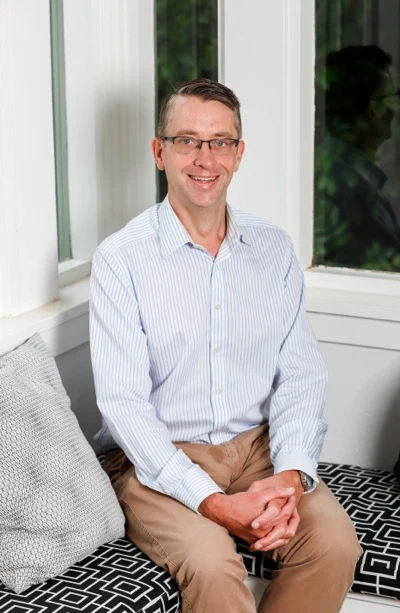 Alistair joined the Arden Anglican School Council in 2018.
Alistair has been the Senior Minister at Dundas Telopea Anglican Church since 2012 and is leading the church through a significant relocation and redevelopment project. He trained for ministry at Oak Hill College in London and has worked in several churches in the United Kingdom and Sydney.  Before training for Christian ministry Alistair studied law at Oxford University and worked briefly as a researcher.  He is an Anglican Chaplain to the Western Sydney University Parramatta Campus and serves on the Chapter of St John's Cathedral, Parramatta. 
Alistair is married to Sarah. Two of their three children are current students at Arden.
Michael has served on the Arden Anglican School Council since 2012 and is the Interim Convenor of the Governance Committee.
Having trained in biochemistry, Michael works as a relationship co-ordinator for Mission Aviation Fellowship (MAF, not to be confused with the reality TV show of a similar name). He has previously served as a Council Member for Katoomba Men's Convention and as a Parish Councillor for St. Alban's Lindfield. Michael is married to Diana, and their three daughters attend Arden. They worship at St. Paul's Anglican Church, Carlingford.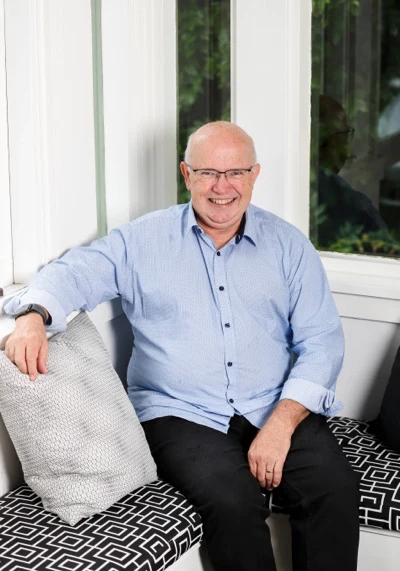 DR MICHAEL SWANTON
PHD (SYDNEY), MAPPSC (UTS), GRAD DIPSC (BIRKBECK)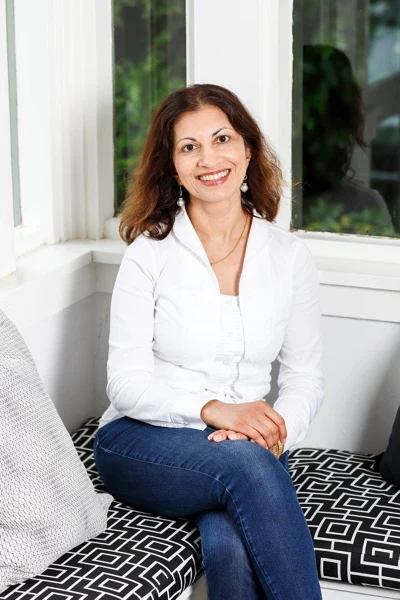 Sharmini joined the Arden Anglican School Council and its Governance Committee at the start of 2019.
Currently working as a lawyer at the Australian Prudential Regulation Authority (APRA) in Sydney, Sharmini has 20 years of post-qualification experience in litigation and superannuation law.  She is a member of APRA's superannuation and banking practice groups within APRA's legal team.
Sharmini and her husband, Paul, attend St. Stephen's Anglican Church at Normanhurst and are current Arden parents.  They have twin boys who have attended Arden since Pre-School.
Paul joined the Arden Anglican School Council in 2017.
Paul is the Assistant Senior Minister at St Swithuns, Pymble, and was previously Rector at All Saints Anglican Church, North Epping.  From 2009 – 2017 he served in Nairobi, Kenya as a CMS Missionary, Director Academic Affairs/Vice Principal, Bible and Missions Lecturer Carlile College, Itinerant Bible Lecturer and Preacher and Executive Assistant Gafcon Bishops Training Institute.  Prior to this he held various ministry roles including the position of Rector at Sylvania Anglican Church and Assistant Minister at Caringbah Anglican Church.  He moved to ministry following a career in mechanical engineering, industrial relations and human resources.
Paul currently serves as Board Member for the Safe Ministry Board, Sydney Anglican Church and is a Board member and Committee member of CMS NSW General Committee.  Previously he has been Chairman Renew Conference, and Academic Board member for Carlile College, both in Kenya. Paul is married to Cathy and they have three children.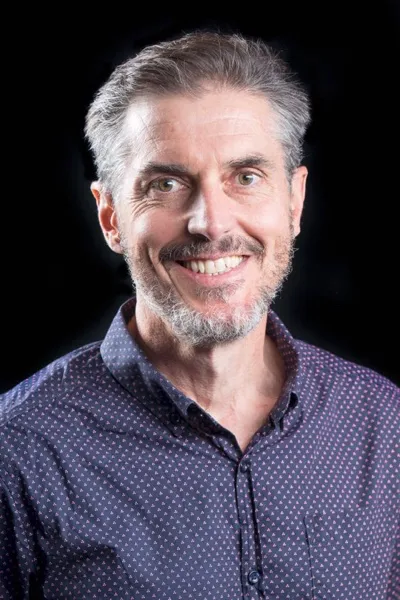 REVEREND PAUL SAMPSON
BCOMM (IR), GRADDIPMGT, BDIV, DIPMIN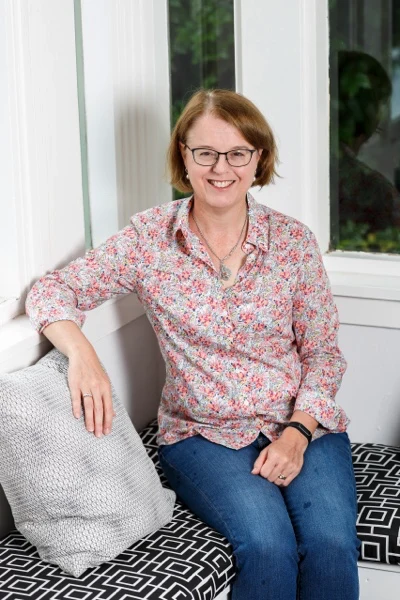 Robyn has served on the Arden Anglican School Council since 2016 and is the Convenor of the Finance Committee.  Professionally, Robyn has worked in the financial services sector for over 25 years, specialising in the approval and management of commercial credit risk.  She is currently Senior Manager, Financial Difficulty, Business Banking at the Commonwealth Bank of Australia. Robyn is currently a Synod representative for her church and previously held the position of Treasurer for Eastwood Before and After School Care Inc.
Robyn worships with her family at St Paul's Anglican Church, Carlingford where she is also involved in leading Bible Studies and music ministry.  Robyn is a married to Andrew and has two children who are current students of Arden.
Jenni joined the Arden Anglican School Council in 2020.  
Jenni is a Forensic Accountant and has been a Director at specialist Advisory and Restructuring firm, McGrathNicol, since 2011.  She partners with organisations to effectively manage risk, enhance compliance and governance frameworks as well as undertaking investigations into financial irregularities and inappropriate behaviour.  Jenni worships with her family at All Saints Anglican Church, North Epping where she previously served as Treasurer. 
Jenni is married to Greg and they have two sons.  A keen sportsperson, she has been involved in cricket for over 20 years, playing at a representative level as well as undertaking a variety of voluntary coaching and administrative roles.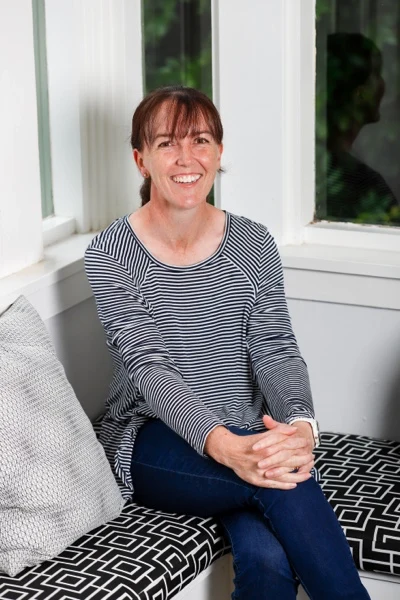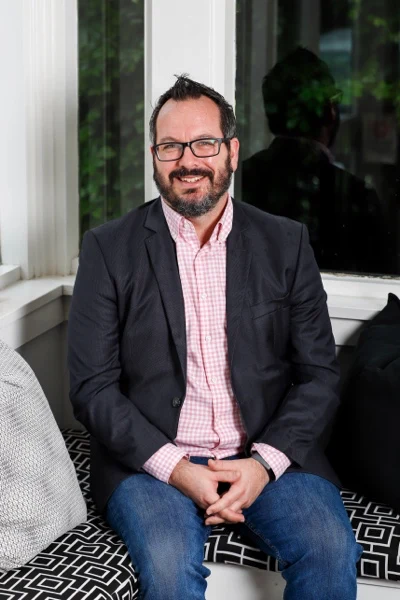 MR TOBY ISRAEL
BE, BA, PGCERT AEROSPACE MGMT
Toby works in project management at Sydney Airport, designing governance frameworks and project delivery systems to improve capital program delivery. Previous roles include business improvement and program management at Endeavour Energy, and mechanical engineering and strategic marketing at Rolls-Royce in the UK.
Toby is married to Katherine, and they have five children. They are members of St Mark's Anglican Church, Pennant Hills.