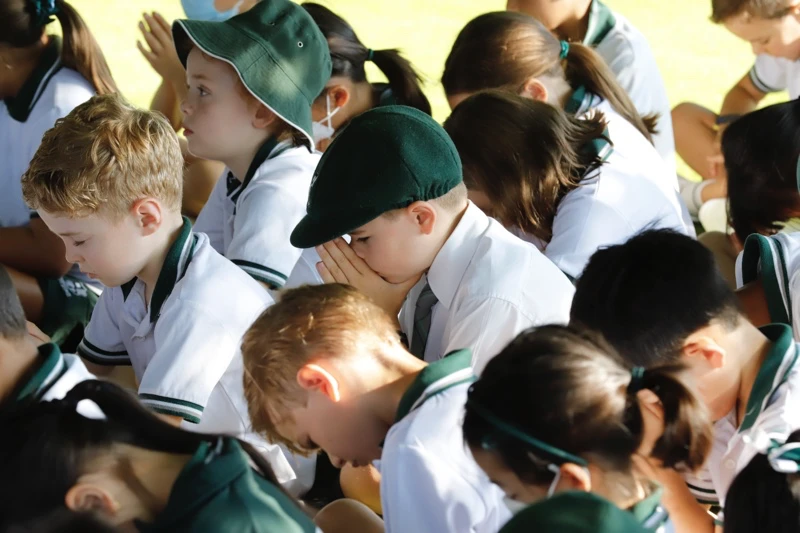 There have been prolific studies on this matter over many decades and yes, there are arguments for and against, as with most debates.  Evidence has been used to support both points of view and there are also numerous examples of schools who have changed from a single sex tradition to a coeducational environment.
At Arden, we made an intentional decision in 1976 to become a fully co-educational school, having commenced as a girls' primary school in 1922.  As early as 1929 our Headmistress of the time, Miss Emily Gurney, known for being innovative and ahead of her time, enrolled the first boys in Arden.  Whilst this was a little ad hoc at the time, it was the beginning of a move toward the co-ed enrolment we have today. It was Miss Gurney's desire that girls and boys should learn together, because that is the way the world is, after all, as God created it.
Each student, whether a girl or boy, brings their individuality to our school and it is always the individual student that is our focus.
We enjoy an environment that reflects normal life – a natural environment in which students grow and learn together as well as discover their God-given gifts and talents in a safe and respectful atmosphere. We promote healthy relationships between all students and there is equality in all aspects of learning: academic, pastoral, co-curricular and service.  We help our girls and boys to explore opportunities that lead towards a fulfilling future – a future in a co-ed world.
So, for Arden … Life is co-ed and so are we.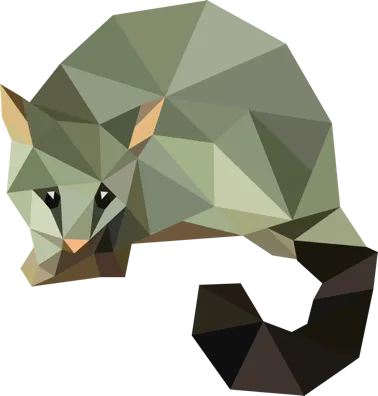 Life is co-ed and so are we.