Arden is a Christian community centred on the good news of Jesus Christ committed to maintaining a reflective, school-wide evaluation and ongoing development program that nurtures skilled, passionate practitioners who are a part of a collaborative team.
The Principal is committed to the employment of staff who support the School's mission and vision and who are passionate about the delivery of innovative academic, cocurricular and pastoral programs that challenge and inspire our students.  Our staff are united in their committment to improving the quality of teaching and learning, directly and indirectly, and are active partners in their professional learning and performance development.
All levels of governance are committed to embodying the Christian values of the School and a culture of servant minded leadership is fostered at all levels.
Child Safety

In support of Arden's committment to embedding child safety (Standard 1) we ensure that our staff are suitable for working with children and young people and that they are supported (Standard 5).  Staff are required to maintain a child safe culture, act in every child's best interest and to keep them safe from harm, in accordance with the School's policies and procedures (Standard 10) which reflect the Child Safe Standards.
Working with Children Check
Arden staff must maintain Working with Children Clearance. For more information, please visit the Office of the Children's Guardian.
Teacher Registration and Accreditation
To teach at Arden, all primary, secondary and early childhood teachers are required to be registered with the NSW Education Standards Authority (NESA) and be accredited as Conditional/Provisional, Proficient or Highly Accomplished/Lead. For more information, please visit NESA.
How to Apply
If you are interested in joining our Arden community, please click the below link to complete the School's Employment Application.
Enquiries
For more information about employment at Arden, please contact the HR team at hr@arden.nsw.edu.au or call (02) 9484 1146.
JUNIOR CAMPUS HEADS OF DEPARTMENT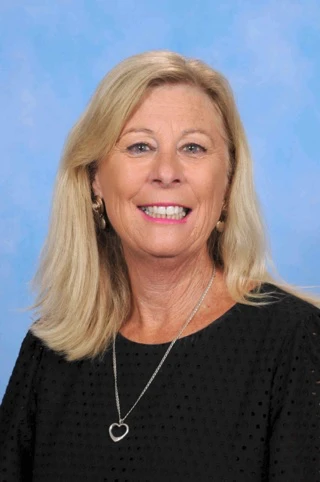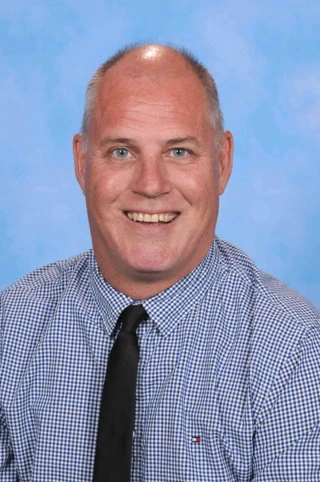 SECONDARY CAMPUS HEADS OF DEPARTMENT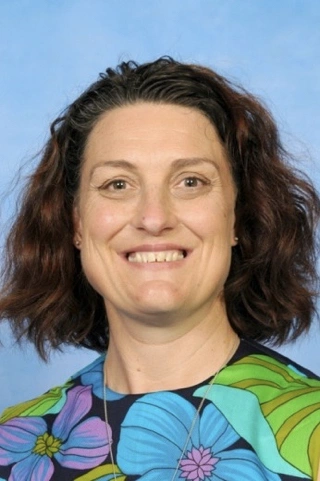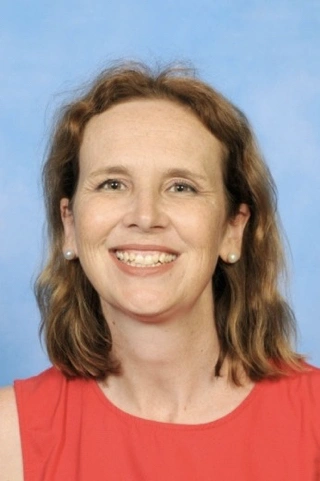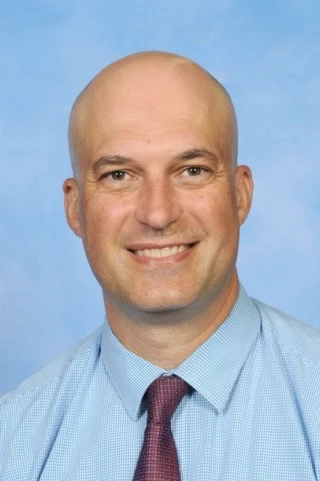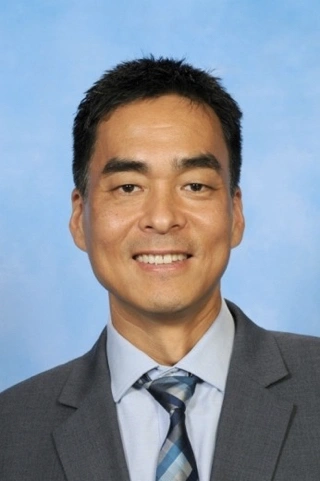 Sam Hwang
HEAD OF CHRISTIAN STUDIES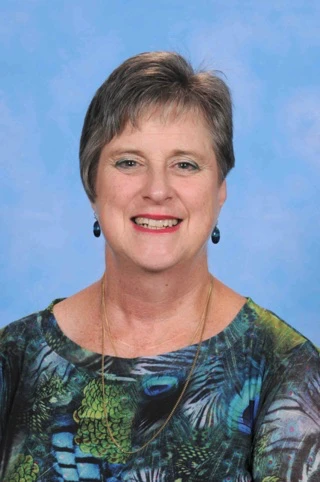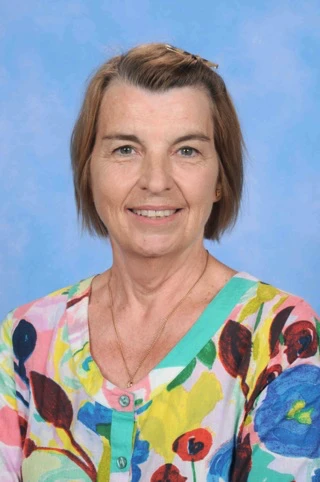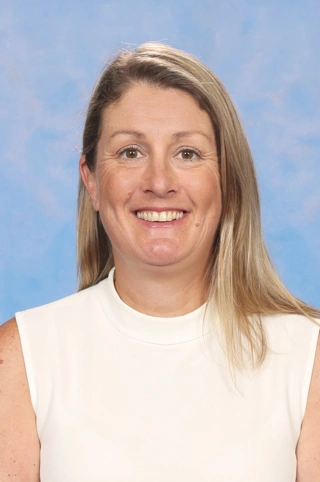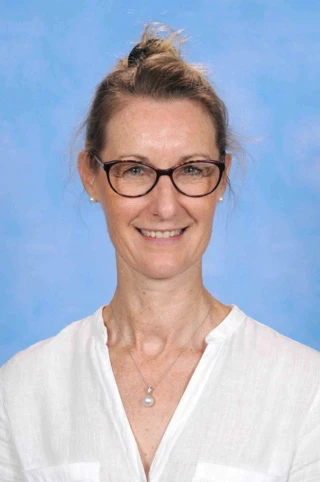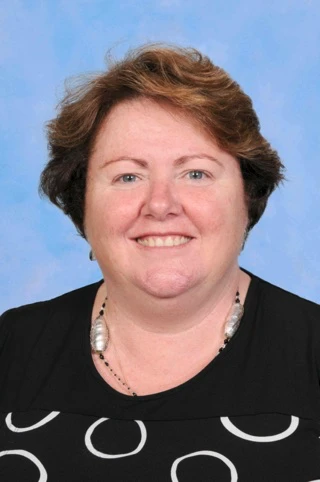 LYN PELLIZZON
HEAD OF INFORMATION SERVICES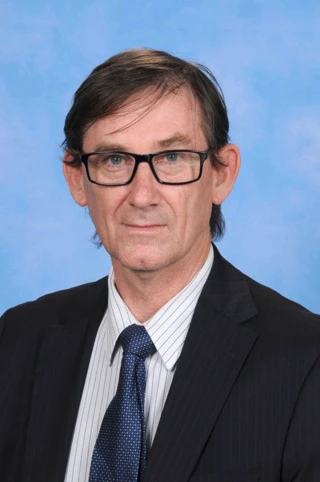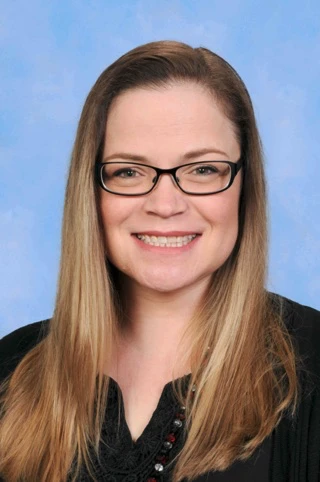 CARLENE RYDER
HEAD OF COUNSELLING SERVICES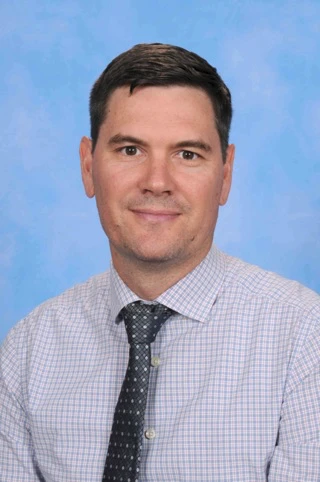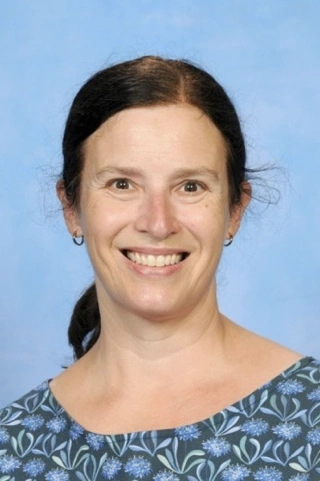 Jo Webb
Learning Support Coordinator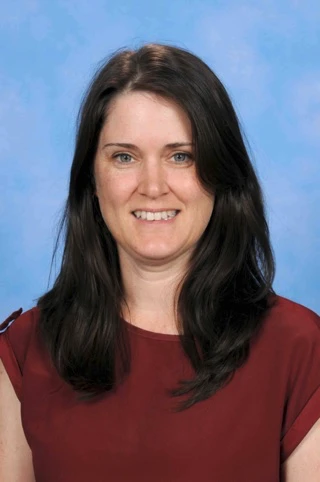 PHILIPPA WOOD
HEAD OF CO-CURRICULAR MUSIC K-12