AFTER SCHOOL CARE / STUDY CENTRE
Camp Australia provides convenient Out of School Hours Care (OSHC) at the Junior Campus.
We provide an enriching after school care program, care on pupil free days as well as an interesting and engaging School Holiday program.  Camp Australia tailor the activities for Arden, to ensure that they meet the evolving requirements and interests of your child. 
Find out more about Camp Australia and OSHC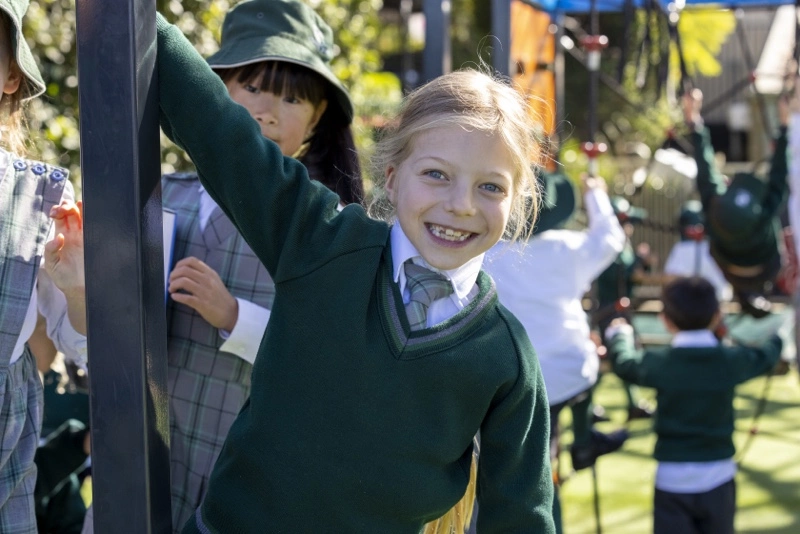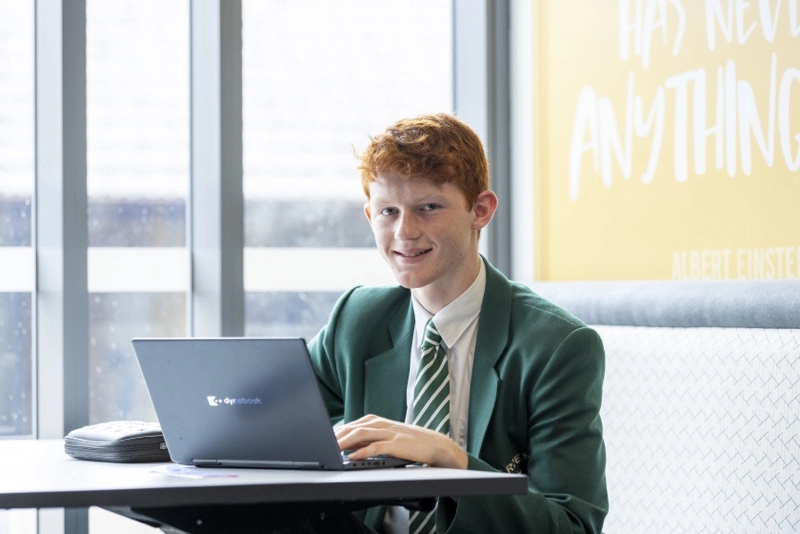 Our Study Centre provides students in Years 11 and 12 a comfortable and well-equipped space to study after school.  
The Study Centre is supervised by Arden teaching staff from various subject areas, who are available to assist students with research, homework or assessments.  Students have the option to work collaboratively with their peers in groups, or individually. 
The Study Centre provides an environment where students often find they can focus and work more efficiently without the distractions that can sometimes be the case at home. 
The Study Centre is located adjacent to the Hammond Resource Centre (Library), which allows quick and easy access to additional resources and research assistance. 
Our Study Centre is open to all students in Years 11 and 12 after school until 5:30pm Monday-Thursday.