At Arden, we welcome and encourage the involvement of our parents, carers and grandparents in school life through the Arden Parent Network.  We have greatly benefited from the efforts of many generous volunteers over the past 100 years and that continues today.
The very simple objective of the Arden Parent Network is to work in year group teams to help promote and foster friendship and community spirit amongst our families, whilst also supporting programs and activities of the School.  More importantly, we know that our students benefit when their parents are involved in their school – a well-researched fact!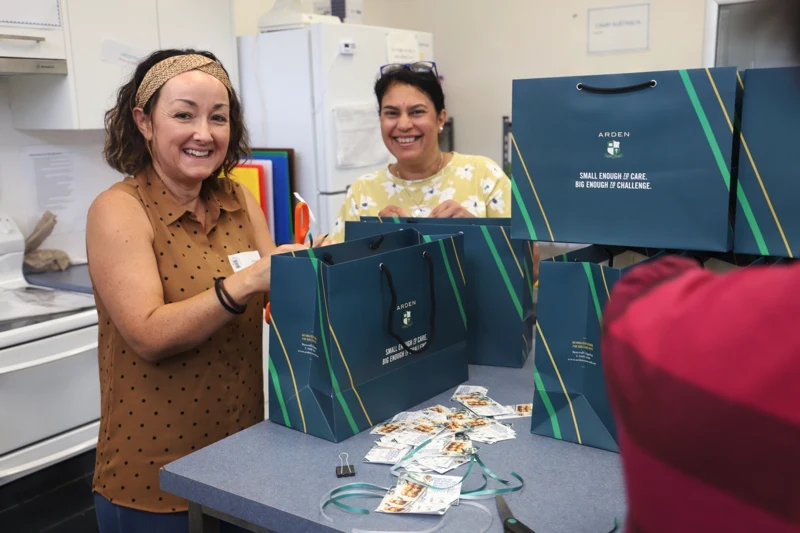 We have a team for every year group – from Pre-School to Year 12.  We make it easy for our parents to volunteer based on the age and stage of their children, their own interests and time availability. Involvement may vary from organising a year group morning tea at the local café, making a welcome phone call to a new family, arranging a family picnic at the local park or fulfilling a role to help us stage school-wide events.
All volunteers must have a valid Working With Children Check and undergo an onboarding process.  'APNs' as they are affectionately known, are essential to our school life and we sincerely appreciate and encourage this valuable partnership.  Further information is provided on enrolment.